:
HOURS
Open daily 9:30 -5:30
 Through November 1st
Credit cards accepted

To keep you and our workers safe and healthy this year, and to comply with Vermont state COVID mandates:
No dogs allowed
No Hayrides
No cider samples
No animals
No children's displays
Classroom is closed
No eating on premises
We're sad about it too… 
WHAT WE'RE PICKING
Macs
Cortlands
We are open for business with changes in place to keep you and our workforce safe and healthy!
To help us manage crowds and traffic PLEASE consider coming to the orchard on a weekday.  This will help keep everyone healthy AND you may have more enjoyable experience.
Thanks!
In The Store
Macs
Cortlands
Gala
Freedom
Ginger Gold
Honeycrisp
Coming Soon

Macoun
Like us on Facebook!
PRICES:
1/2 Peck – $9.00
1 Peck – $15.00
1/2 Bushel – $25.00
Honeycrisp – $2.69/lb.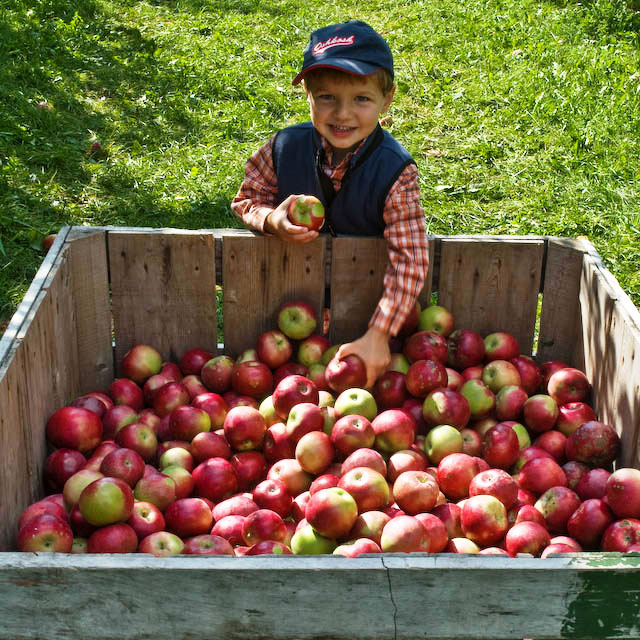 Come visit Chapin Orchard. We offer pick-your-own apples a fully stocked retail and visitor center, gift certificates, field trips, and more. Hope to see you soon!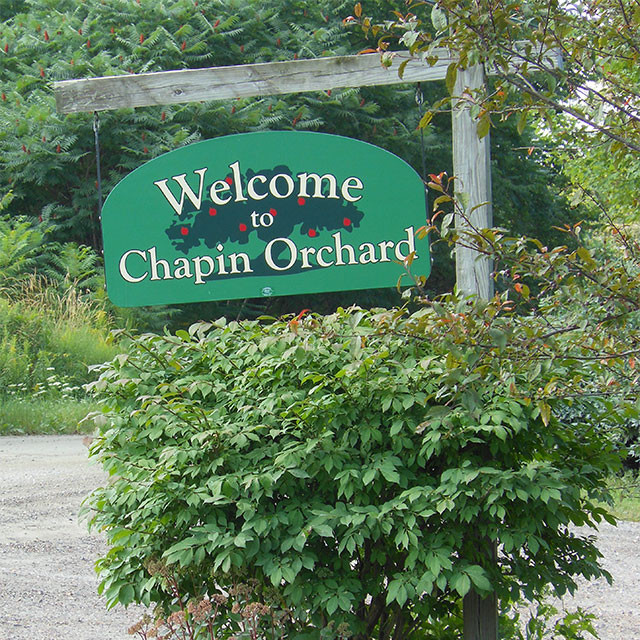 At Chapin Orchard our mission is to produce high quality fruit and farm products using management practices that encourage a sustainable orchard environment.  Through careful and minimal use of pesticides, applied only when needed, we provide customers with healthy and good tasting fruit and cider.