HOURS
Aug. 29 til' November 1st
Seven days a week
9:30 – 5:30
WHAT WE'RE PICKING
Paula Reds
Red Frees
William's Pride
EVENTS
Retail Barn Opens Saturday. August 29th!
Self-Serve Opens Monday, August 24th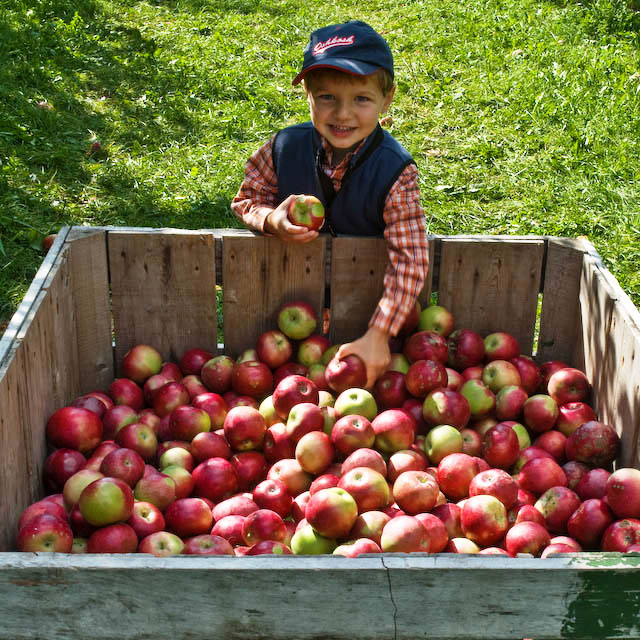 For well over 100 years Chapin Farm and Orchard has been a landmark in Essex, VT. Each fall we open our orchards and visitor center to the public from
Come Visit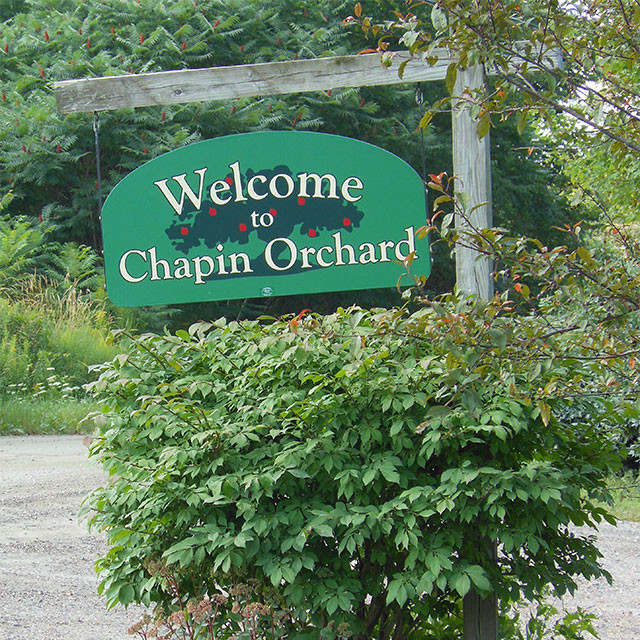 At Chapin Orchard our mission is to produce high quality fruit and farm products using management practices that encourage a sustainable orchard environment.  Through careful and minimal use of pesticides, applied only when needed, we provide customers with healthy and good tasting fruit and cider.
Directions